BC Flooding




2021/12/4 Flooding



brought to you in part by









Environment Canada has lifted all weather alerts for British Columbia, but flood warnings remain in effect in many areas where snowmelt is feeding swollen rivers. A cold front is set to blanket much of southern B.C. with snow over the weekend, potentially helping floodwaters recede in many communities devastated by floods and mudslides. Weather and river experts have said conditions were expected to ease with the passing of the third in a trio of atmospheric rivers. The River Forecast Centre also lifted all flood watches on Vancouver Island and the central coast, where it says rivers reached peak levels and are now receding. The flood warnings remain in areas around the Coquihalla, Chilliwack, Tulameen, Similkameen, Coldwater and Lower Nicola rivers, the Lower Fraser tributaries and Spius Creek.

New evacuation orders and alerts have been issued for properties outside Keremeos and Pemberton, as well as areas of Mission, while an evacuation order was downgraded to an alert for some parts of Huntingdon village in Abbotsford. See BC's Flood Warning and Advisory Notifications

Accordding to BC's Agriculture Minister, more than 640,000 farm animals are known to have died, but 98% of turkeys survived the flooding.

The town of Merritt is under Boil Water Advisory; some areas of the town of Princeton are under Boil Water Advisory while others are under a Do Not Consume Advisory (see map below). The Abbotsford water is safe to drink but a Do Not Consume Advisory remains in effect in Sumas Prairie. All advisories have been lifted in the Sunshine Coast Regional District.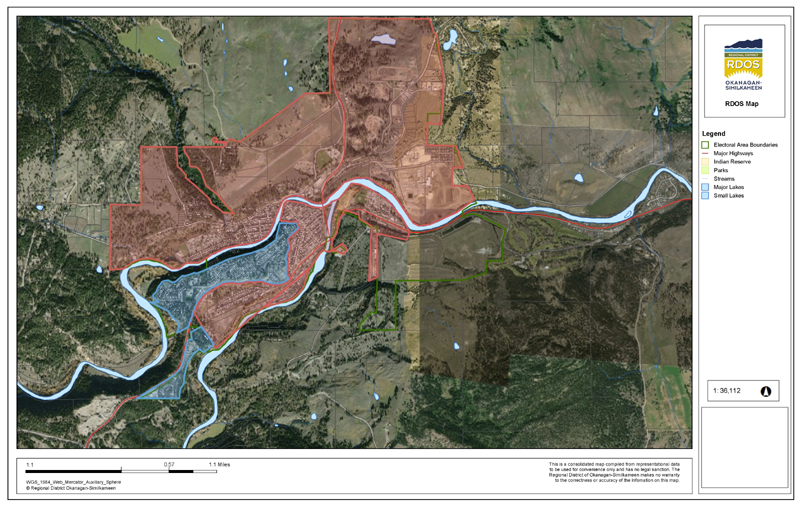 All properties in the RED area on the map are on a DO NOT CONSUME Notice:
Allison Flats (Corina, Allison, Angela, etc)
Tunnel Area (Similkameen, Auburn, Dollie, etc)
Downtown Core
East Princeton
Deerview
Pines, Lynnwood, Deblyn MHP
Industrial Park
Airport & Jacobson Rd
The area in BLUE is under a BOIL WATER notice which includes: 1st Bench, 2nd Bench, 3rd Bench, Mine Subdivision, and Westridge.

Visit our British Columbia advisory map , and our Daily Advisory Wrap-up for more detailed information.


Emergency Info BC is a good source of information, it provides links to all the affected communities' website for up-to-date reports.

Click here to go to Emergency Info BC