BC Flooding




2021/11/28 Flooding



brought to you in part by









The third in a series of increasingly intense storms is approaching British Columbia, leaving residents bracing for more torrential rain while officials are still addressing damage done across the Lower Mainland and southern Interior from the last two storms. The next storm is expected to slam into B.C. later Tuesday, with officials warning it could be the worst one in a series of three this month. Environment Canada has issued a series of special weather alerts for much of B.C.'s southwest and coast, with up to another 100 millimetres of rainfall predicted for the Fraser Valley between Tuesday and Wednesday along with winds up to 60 km/h. Areas of Vancouver Island and the Central Coast could see as much as 200 millimetres of rain

See BC's Flood Warning and Advisory Notifications

The towns of Merritt is under a Do not Consume Advisry; some areas of the town of Princeton are under Boil Water Advisory while others are under a Do Not Consume Advisory (see map below). The Abbotsford water iss safe to drink but a Do Not Consume Advisory is in effect in Sumas Prairie. All advisories have been lifted in the Sunshine Cost Regional District.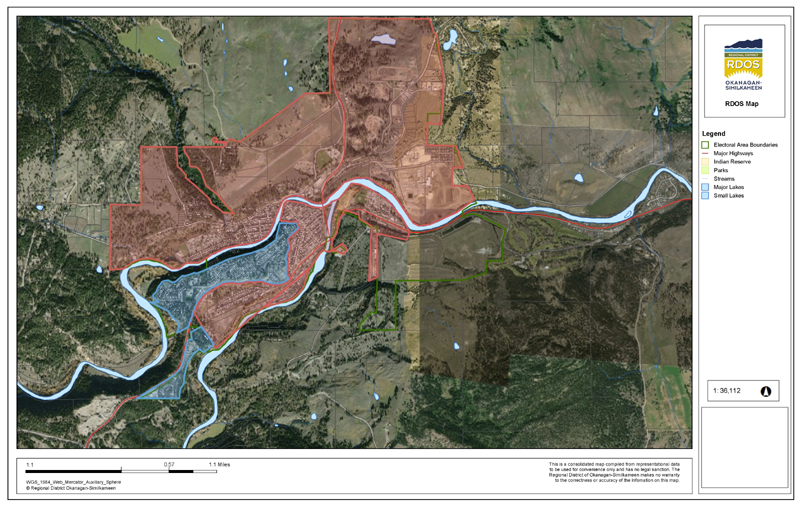 All properties in the RED area on the map are on a DO NOT CONSUME Notice:
Allison Flats (Corina, Allison, Angela, etc)
Tunnel Area (Similkameen, Auburn, Dollie, etc)
Downtown Core
East Princeton
Deerview
Pines, Lynnwood, Deblyn MHP
Industrial Park
Airport & Jacobson Rd
The area in BLUE is under a BOIL WATER notice which includes: 1st Bench, 2nd Bench, 3rd Bench, Mine Subdivision, and Westridge.

Visit our British Columbia advisory map , and our Daily Advisory Wrap-up for more detailed information.


Emergency Info BC is a good source of information, it provides links to all the affected communities' website for up-to-date reports.

Click here to go to Emergency Info BC